Money Network Alliance (Germany)
2012 – ongoing: Collaborator and network member.


Founded by late complementary currency expert Prof. Margrit Kennedy, MonNetA is a professional network for research, development and the support of complementary currencies and new money systems. Founded in 2003, it has mainly served as a connective tissue and resource center for the German speaking movement.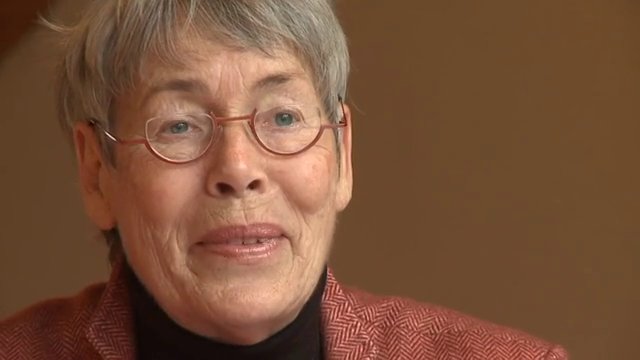 Margrit Kennedy 1939-2013