Short Bio: Leander Bindewald
Leander's field of expertise are complementary currencies.
He holds a PhD from the University of Lancaster on that topic and has until recently worked at the University of Cumbria's Institute for Leadership and Sustainability (www.IFLAS.info) in the heart of the English Lake District.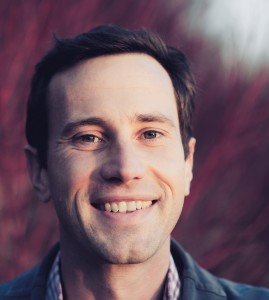 From 2012 to 2015, he managed the international EU Interreg project Community Currencies in Action (www.ccia.eu) for the New Economics Foundation (NEF) in London. CCIA aimed to enhance the research and practice across this fast developing field of socio-economic tools, supporting the dissemination and innovation of currency solutions in the public and third sector across Europe, develop an evaluation framework for Complementary and Community Currencies and provide support and training for existing and new currency initiatives.
Leander also holds a master's degree in Neurobiology (Diplombiologe) and a Master of Arts (Magister Artium) in Philosophy and Business from the University of Freiburg in Germany, his country of origin. He has worked as a freelance consultant in many European countries and the Americas, focusing on participatory processes, social entrepreneurship and primarily complementary currencies.
Having lived and worked in all five corners of the globe before moving to England, Leander is still on the road a lot – meeting partner institutions and currency aficionados around the world and keenly exploring pockets of wild outdoors across the British Isles.
Short CV for download here.